Hello Comrads !!
i here report you from the weirdest flea market i have seen, at least until now...
Tristan Narvaja Sunday market in Montevideo, Uruguay.
In a country which preserves almost anything, the people here just sells anything which has a form.
old grenades,coca cola bottle taps, 60's posters and magazines, first model of Macintosh, used nails and more.
my uncle Leibe told me he saw a stall of false teeth for sale.
i looked for it the whole day, but did not find it.
instead i found this glorious Bolivian musician. he left me with a stupid smile for the whole day.

so friends, i leave you with this.
and remember
ALWAYS TRUST THE MONKEY!!!
(Tali & Joe, this one is for you)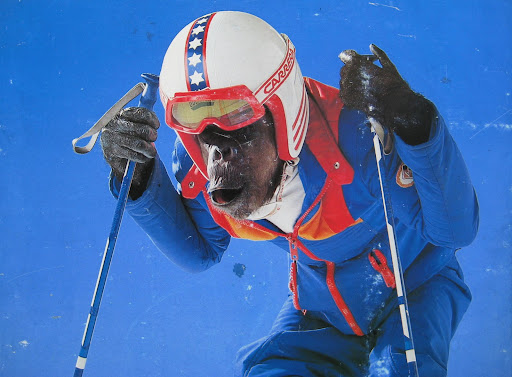 Adios
E